Charles Sterner, Jr., CPA, CVA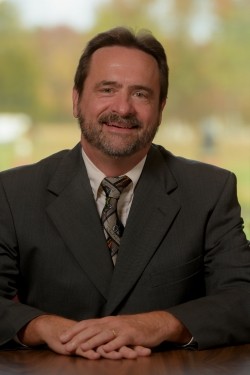 Charlie Sterner has served clients as an owner of the Firm since 1986, advising them on accounting, tax and management issues. Charlie concentrates on small businesses and taxation and works to form strong bonds with his clients as their most trusted advisor for objective advice.
In 1995, Charlie received accreditation as a Certified Valuation Analyst (CVA), recognizing his knowledge in the field of business valuation. With his experience, Charlie is able to assist both clients and associated parties during the business valuation process. He has also served as an expert witness for Delaware's Court of Chancery and Family Court.
Charlie holds an Associate in Applied Science degree in Accounting from Delaware Technical Community College and a Bachelor of Science degree in Business Administration from Columbia Southern University. He also worked as an adjunct faculty member at Wesley College for 27 years and as an instructor for the Person-Wolinsky CPA Review Course for over 10 years. Charlie serves on the boards of the CenDel Foundation and The Children's Beach House charities. When not in the office, Charlie enjoys working outside and riding his motorcycle.