Real Estate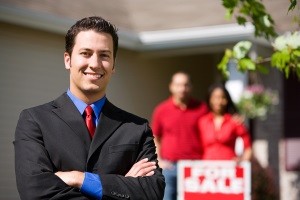 The real estate and development industry is dynamic. Traditional private bank project funding that existed in prior years is beginning to become a thing of the past, and stricter regulations are being implemented on lenders and developers, making growing your real estate and construction business quite tricky. Growth in popularity among alternative and green energy and their tax credits are encouraging opportunities that our accountants have the expertise to assist our real estate clients in. We also work along side our construction contractors with the sureties to help our clients provide the information they need to improve their surety credit and maximize their bonding capacity.
JUDS understands the changes and challenges facing the real estate industry, from rising costs and competition to funding issues.
Our staff assists the following real estate segments regularly:
Contractors
Real Estate Development
Real Estate Brokers
Commercial and Residential Rentals
Homeowners Associations
Construction Development
Do you have a real estate question and think we could help? Give us a call at (302) 856-3900.