Professional Services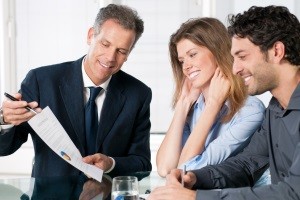 At JUDS, we realize that the current economic environment is requiring professional service providers to rethink the way they do business. As a fellow professional services firm, we understand the challenges that these businesses face. We draw on extensive industry experience to assist clients in navigating a changing and aggressive industry. Whether you have questions about complying with current escrow accounting regulations, employee benefit plans or financial reporting, JUDS has the knowledge and insight to help you excel.
Our professional services team specializes in assisting:
Architects
Attorneys
Insurance Agents
Investment Advisors
If your specific professional industry is not listed, please give us a call at (302) 856-3900 to see how we can assist you.