Automotive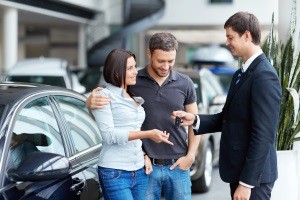 Today's automotive industry fluctuates frequently. Labor, capital and government regulations are only some of the trends affecting the automotive industry. With competition worldwide, the need for cutting edge innovation is stronger than ever. Automotive companies face emerging markets revolutionizing the automotive industry and new regulatory laws. JUDS provides industry knowledge and technical experience to help businesses in the automotive field navigate through tax laws and regulations, including LIFO calculations.
Our automotive accounting professionals excel in assisting:
Automobile Dealerships
Transportation Companies
If you are interested in accounting services for your automotive company, please give us a call at (302) 856-3900.