Cathleen Murphy, CPA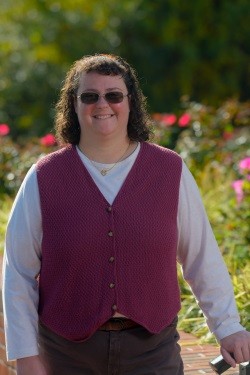 Cathy Murphy is a supervisor in our Dover office and has been with the firm since 2005. She has worked in the accounting field since 1996. Cathy specializes in personal, trust and estate taxation. She is QuickBooks certified. Cathy is someone everyone enjoys going to for help, as she is always willing to listen to staff and clients and help to brainstorm a solution. She has a true giving heart and regularly takes time out of her day to help others. Cathy has a special relationship with her clients and the staff she supervises, making her a valued asset for the firm.
Cathy is a 1997 graduate of Delaware Technical Community College where she obtained her Associate in Applied Science degree in Accounting. Cathy is active with the American Institute of CPAs and Delaware Society of Certified Public Accountants. Outside of work, Cathy enjoys spending time with family, reading, crafts and helping with her daughter's Girl Scout Troop.